The gallery contains the original cover artwork which you can use to reach the available music.
Alternatively you reach the playlists via the listings in the submenu.
The music in the submenus is based on high-resolution audio material and is converted down to 16bit 44.1khz. Multichannel compositions were mixed into stereo versions.
Some effects which are an essential factor of the sound organisms are reduced or lost in this process.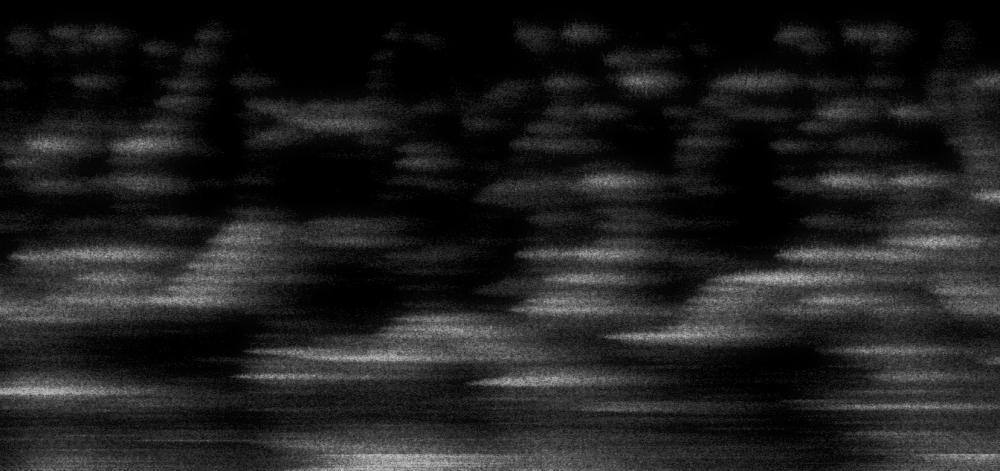 The Stars Are Singing (spectogram screenshot)